Across the city - bringing a new dimension to urban gardening

High-Wire gardening brings the attention for practice local farming in a new city layer. As moving nature and wildernis vehicles people are seeing where and how the products grow. There will be also a new kind of activity of farmer's markets in cities.

An opportunity will be to have this vehicles in a more private way in between houses.

(team work with Deniz Önengüt, Ege Kökel /4 months)
CONCEPT, DESIGN RESEARCH, RAPID PROTOTYPING (LASER CUT,..), USER EXPERIENCE, SKETCHING, ILLUSTRATION, PRODUCT DESIGN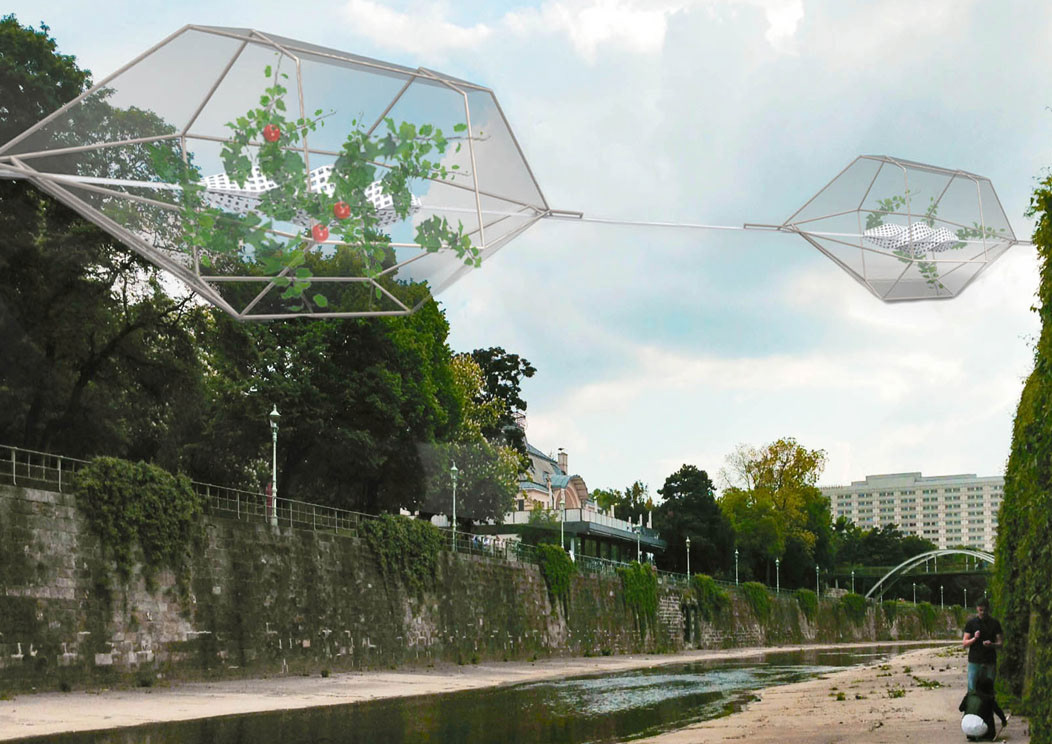 High wire gardening capsules are powered by the new kind of algae energy, which is going through the rope.
The linear movement of the capsules follows the sun exposure.