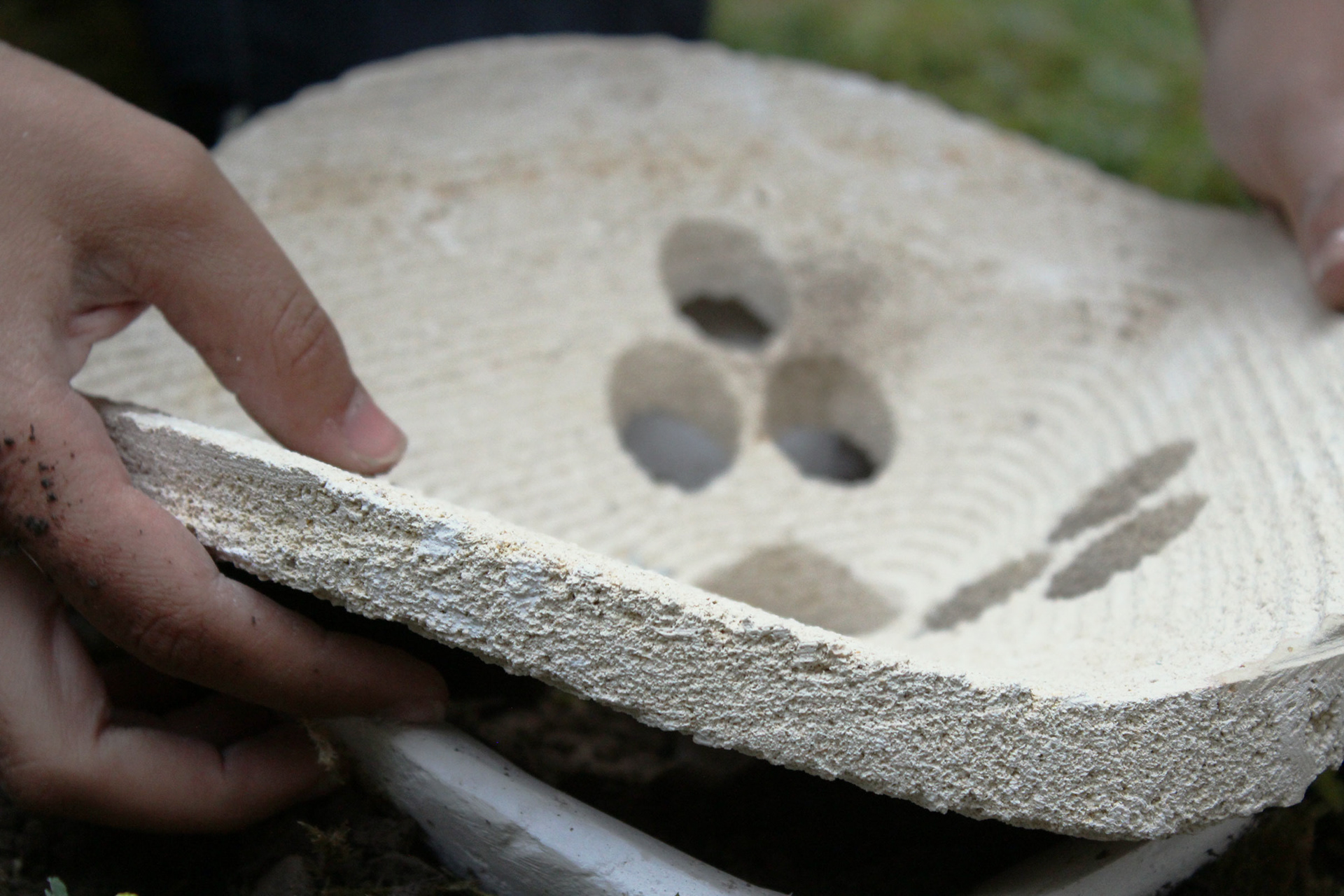 Urbanization and the growing population waste soils in huge amounts. As 2015 is the international year of soils people have started to recognize the ongoing loss.
Millions of microbes and tiny animals which have their living environment under the ground  disappear. The earthworm (lumbricus) as one of these creatures produce soil in the way of its lifecycle. Called as indicators of the ground they are just there if the soils are in adequate quality.
To cultivate the poor soils with earthworms will be the main aim.  A underground solid out of precious soils mixed with chalk will be the base including a birth chamber with earthworm's cocoons. With natural forces of rain water and sun the animals will be guided in the worse soil environment. A interface for humans will be given on top of the ground to observe, feed and interact with the earthworms
. 
1 DIPLOMA 
CONCEPT - DESIGN RESEARCH - INTERFACE DESIGN - USER EXPERIENCE - INTERACTION DESGIN - 3D MODELLING & CNC MILLING - RAPID PROTOTYPING (LASER CUT), FILM, EDIT, PRODUCT DESIGN, SKETCHING, ILLUSTRATION



SOIL AMELIORATION  
THROUGH EARTHWORMS + HUMAN INTERACTION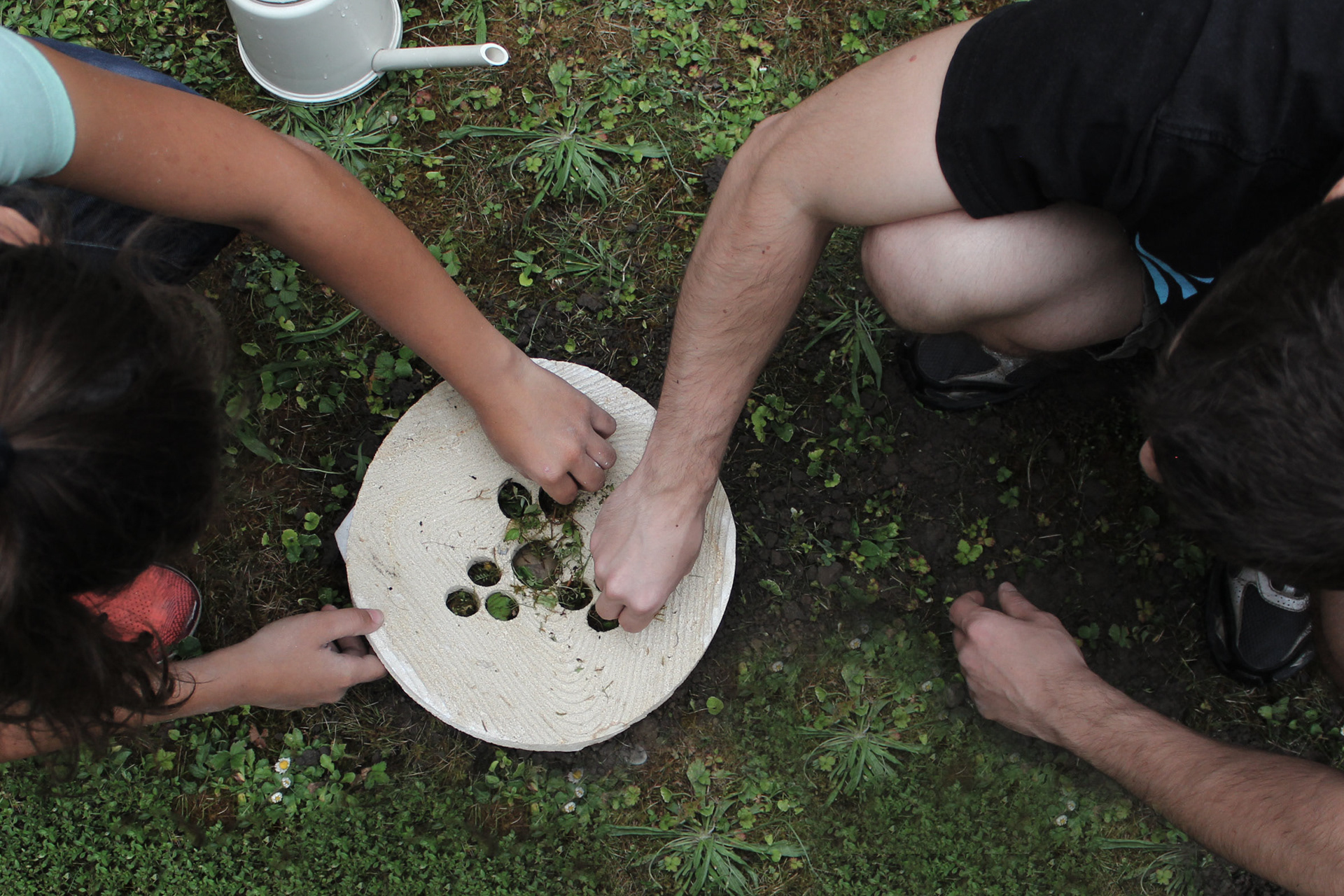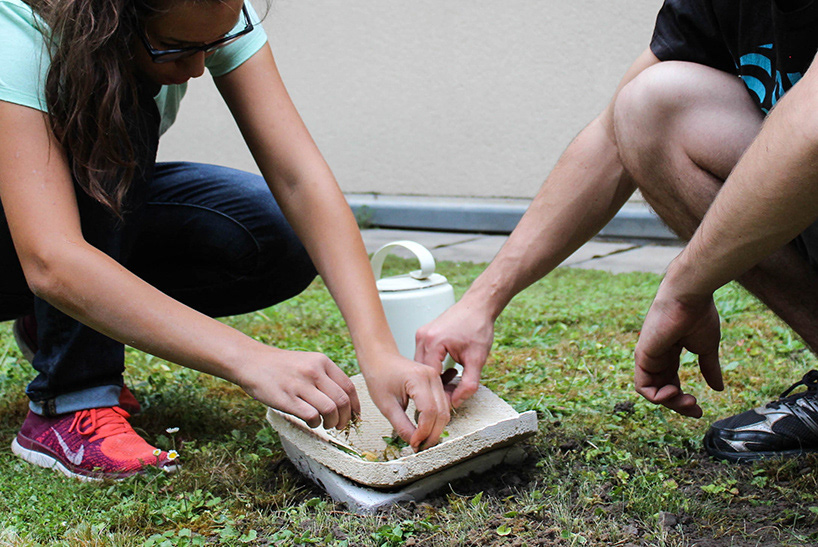 porous / water absorbation  / living space for microbes 
LIMESTONE, TUFA, SANDSTONE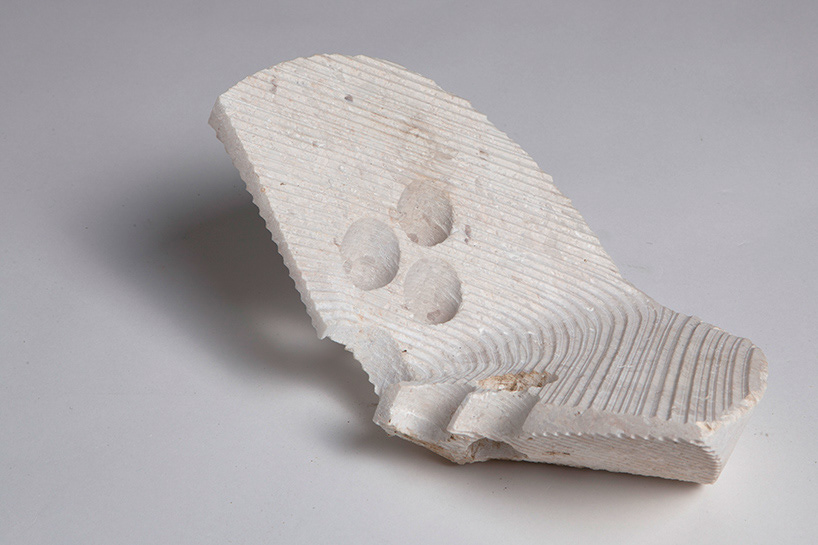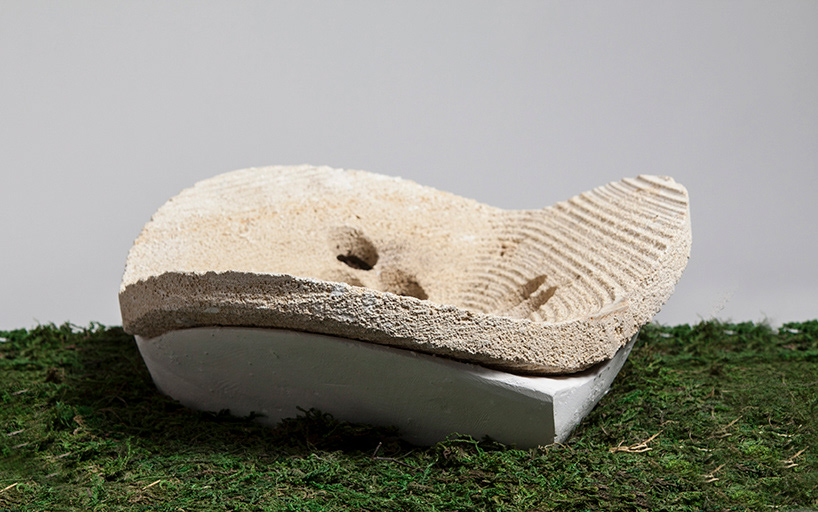 HOUSING BASE 
DISSOLVING MATERIAL

SHELL 
CALCIUMSULFAT GYPSIUM
Calciumcarbonat limestone powder, magnesiumcarbonat dolomit stone powder + filled with precious soils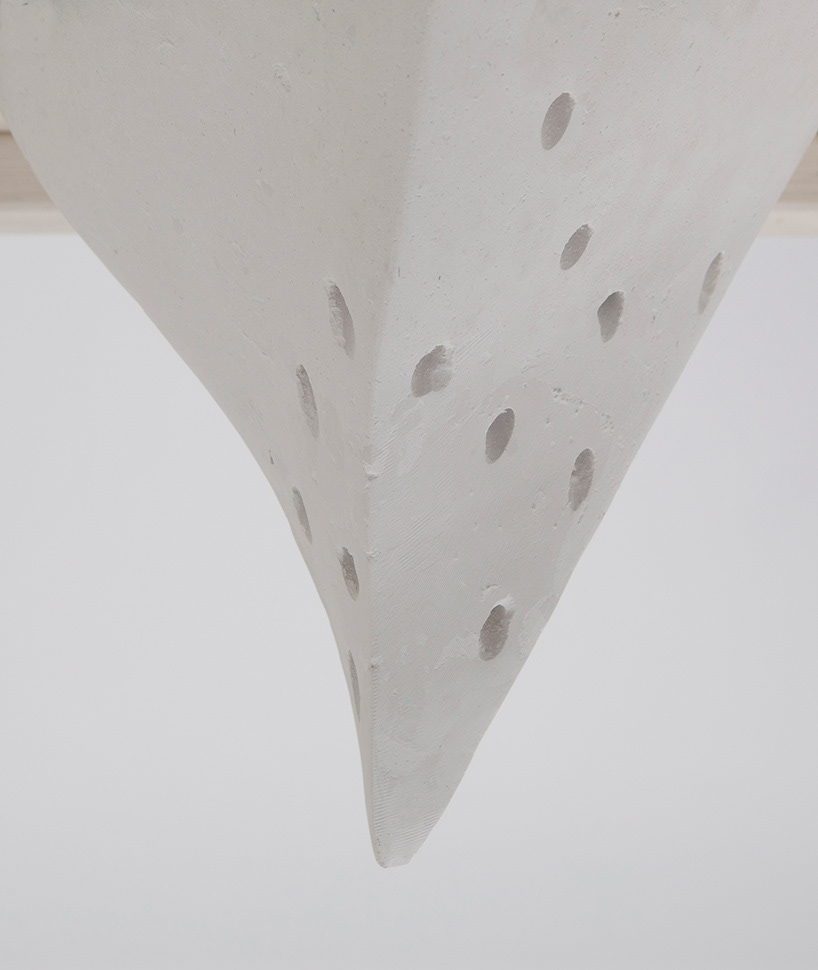 Soilcast with baby cocoons 
+ lifecycle of earthworms in Lumbricus housing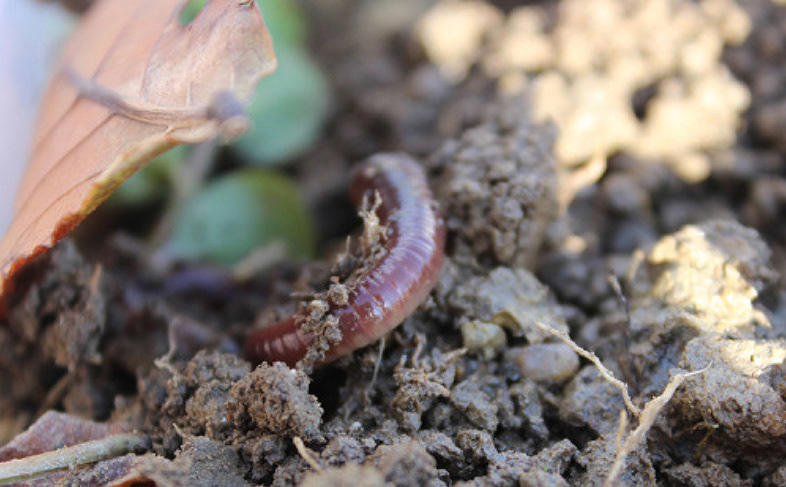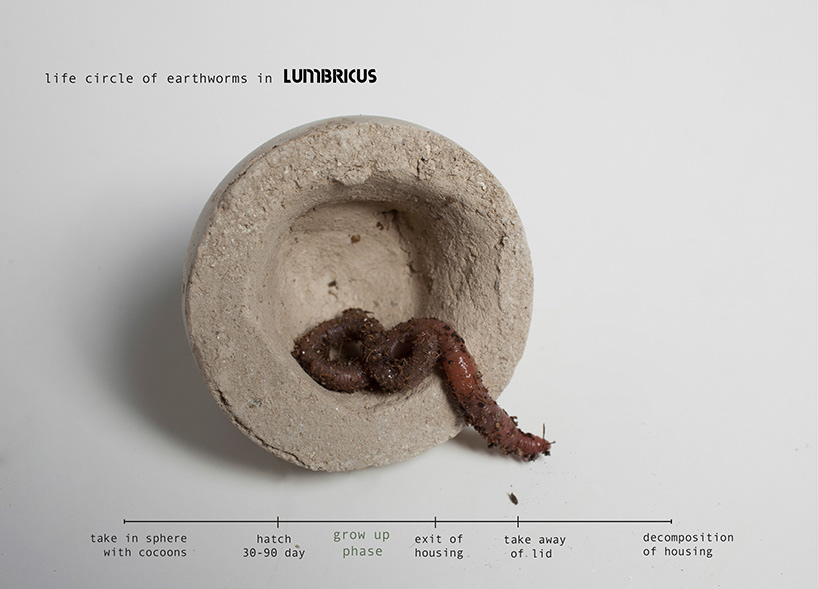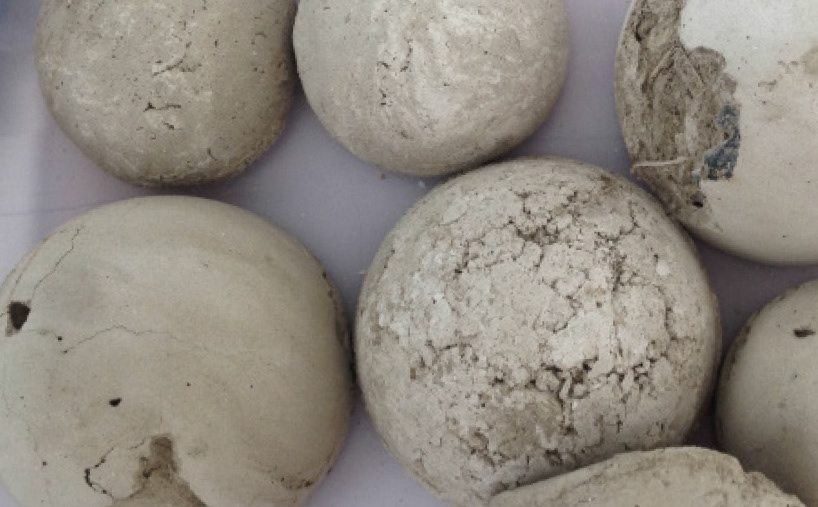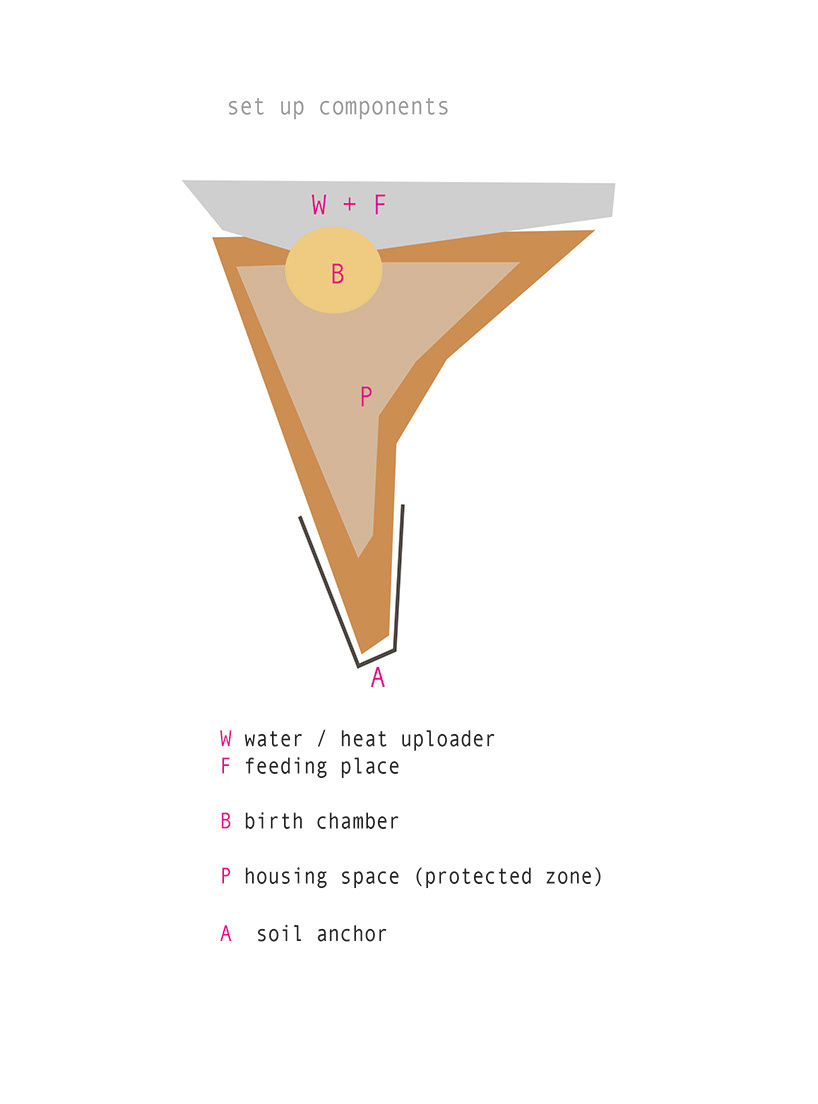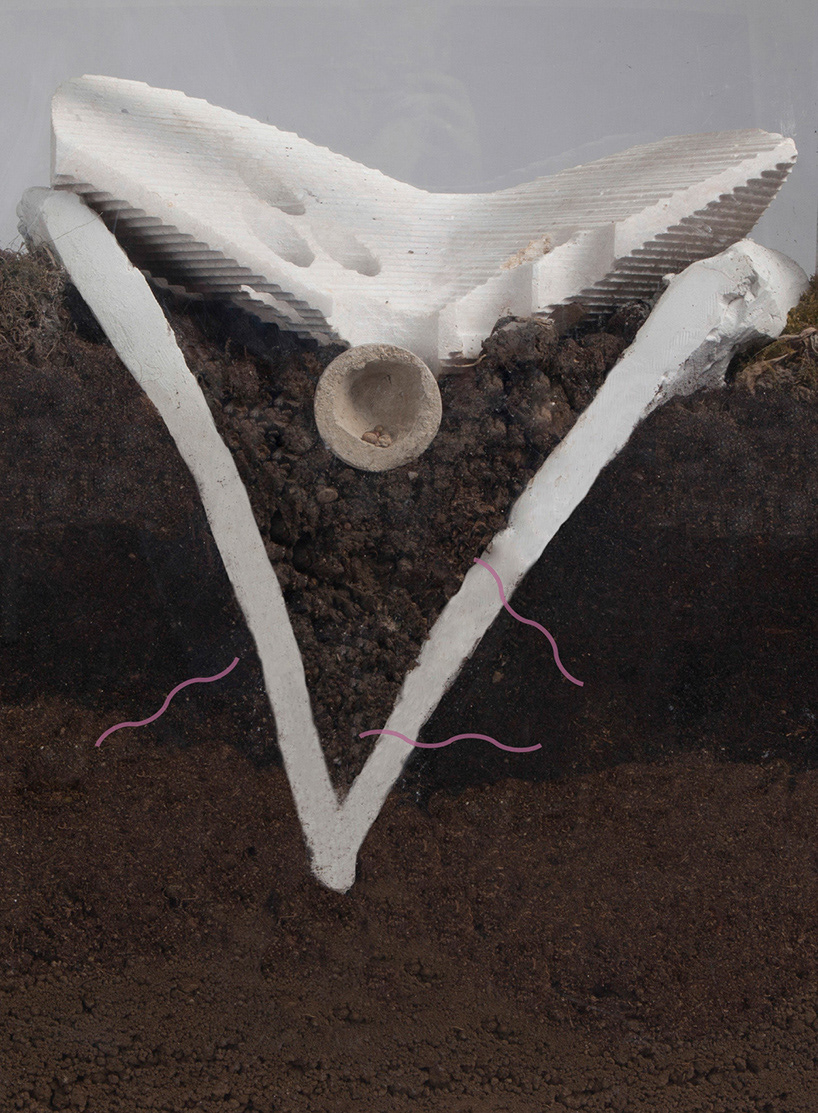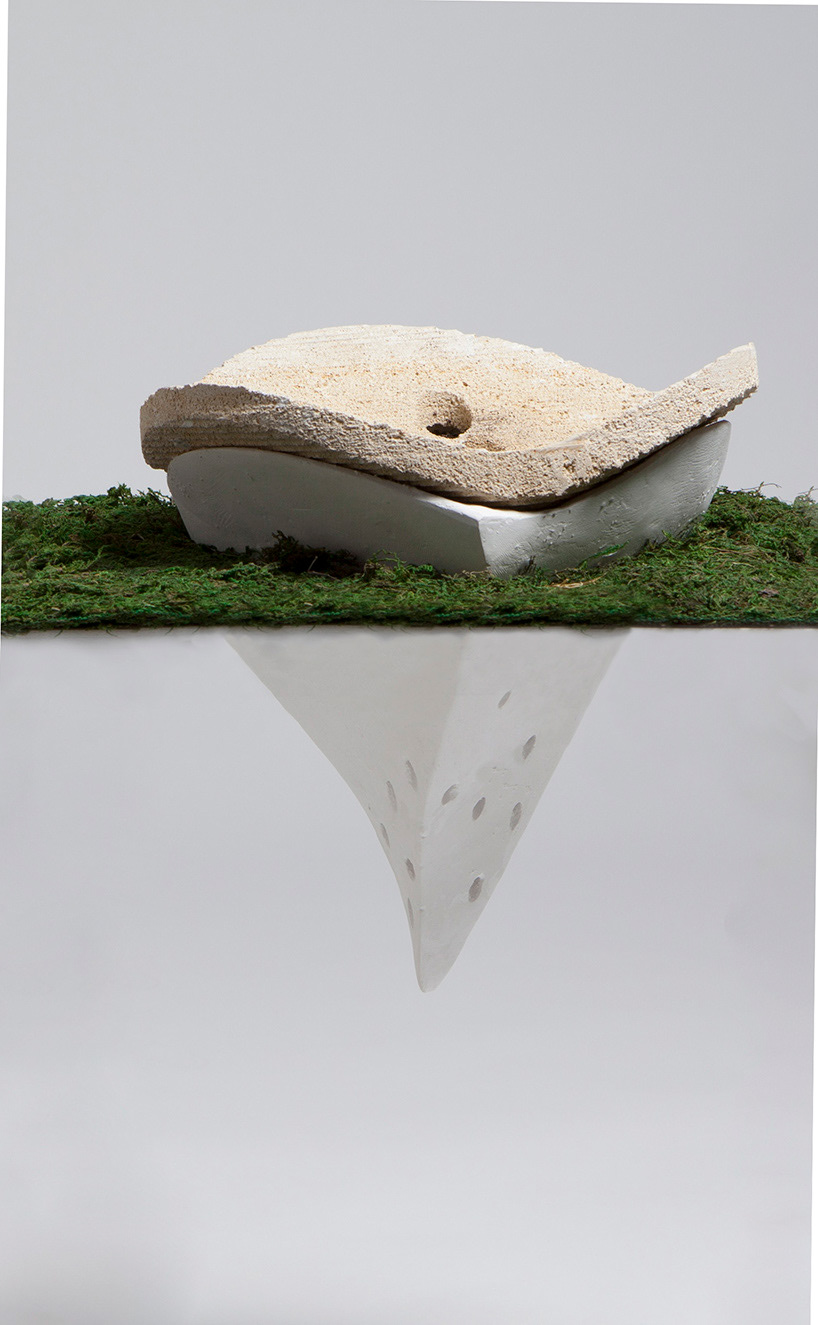 GEOLOGICAL STUDIES - AESTHETICS OF THE INTERFACE

HUMAN : EARTHWORM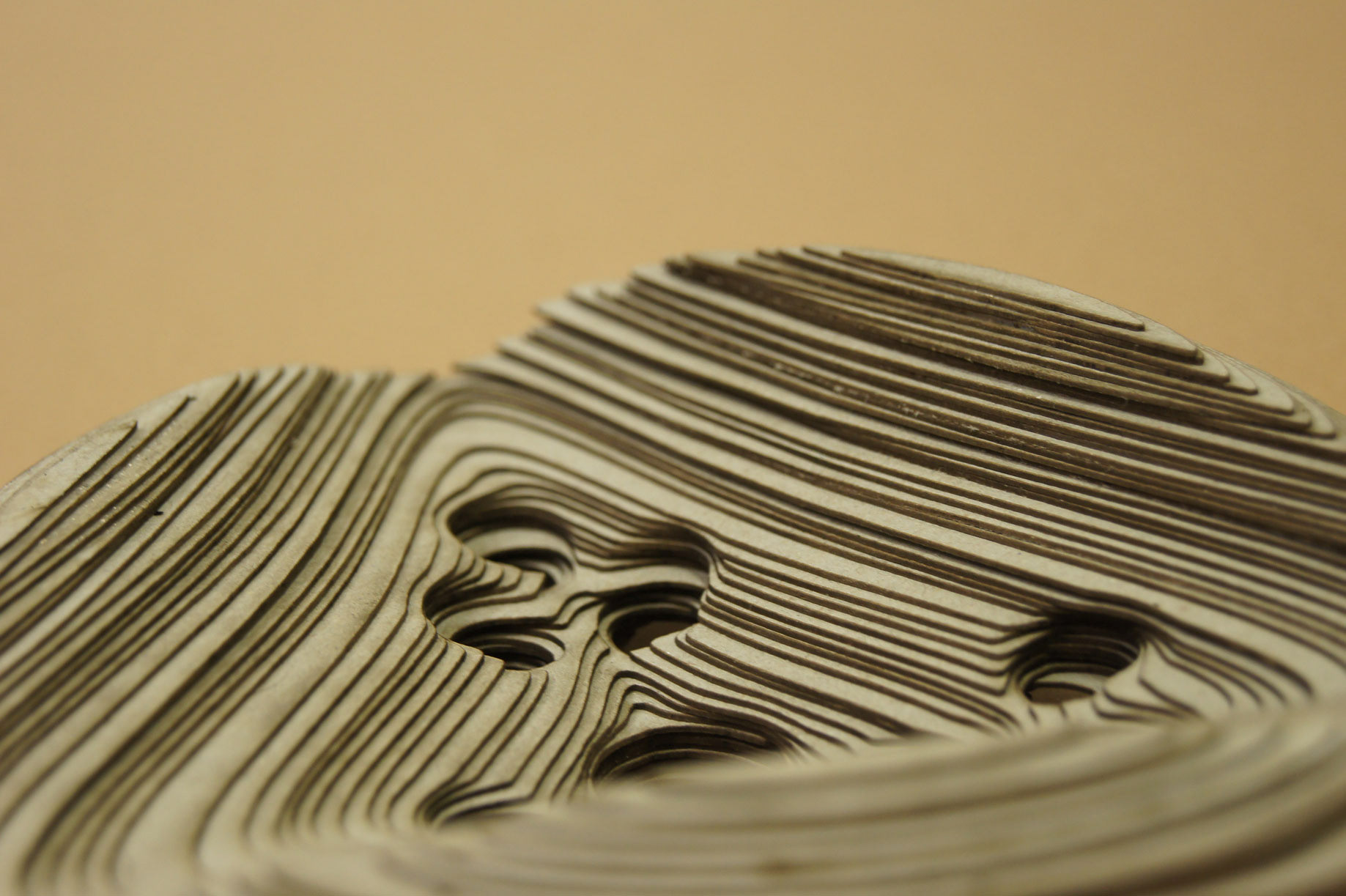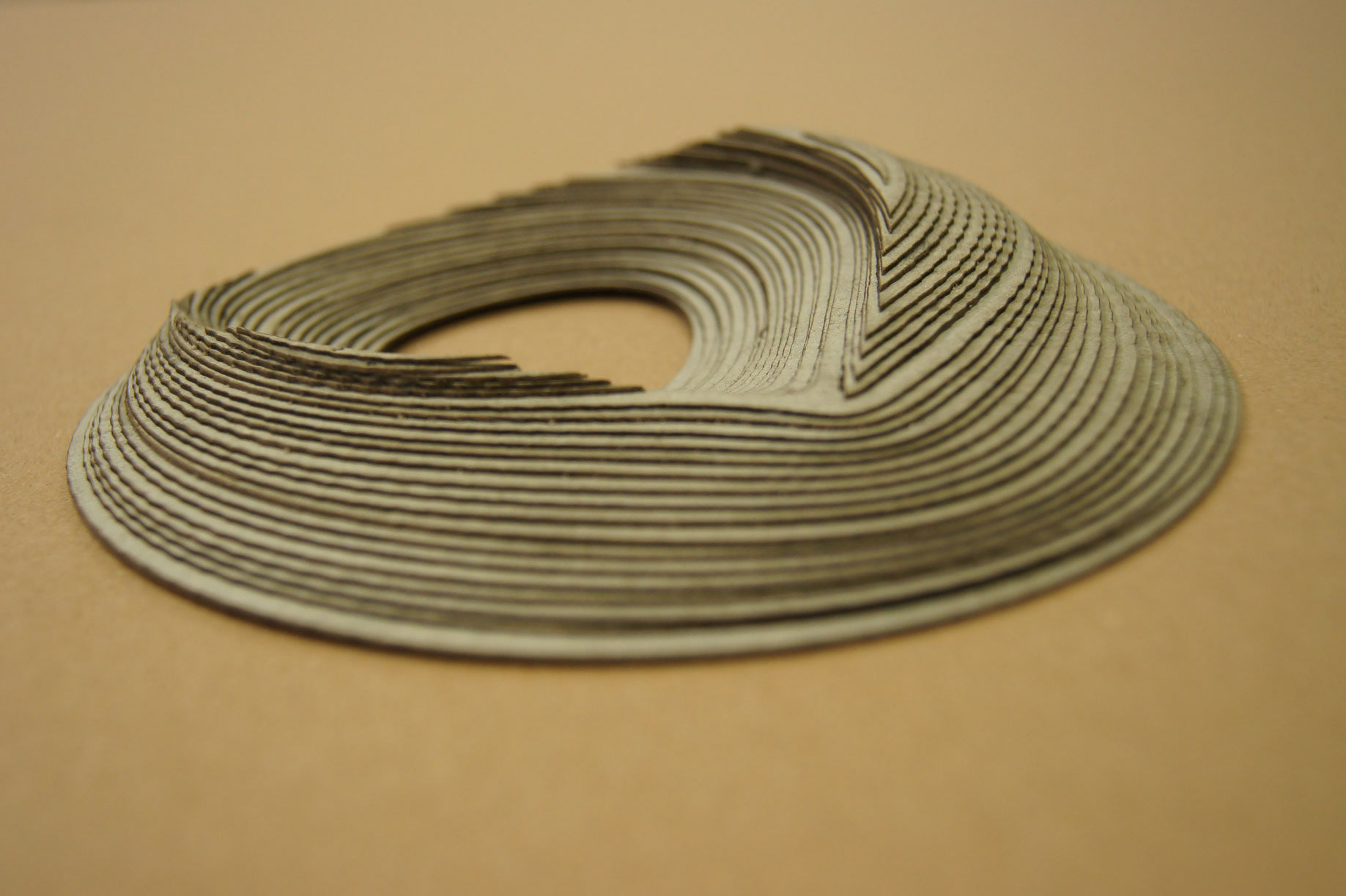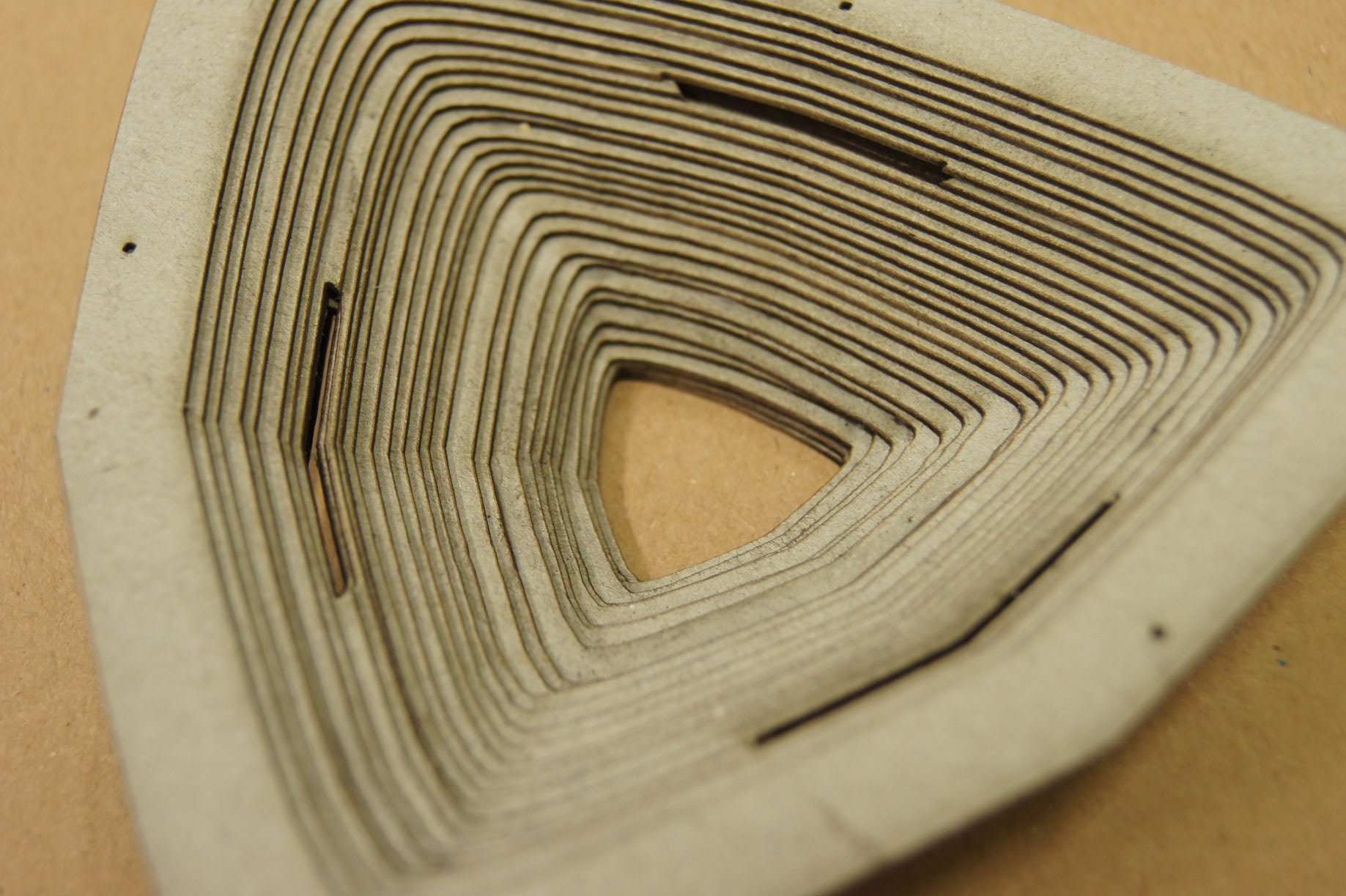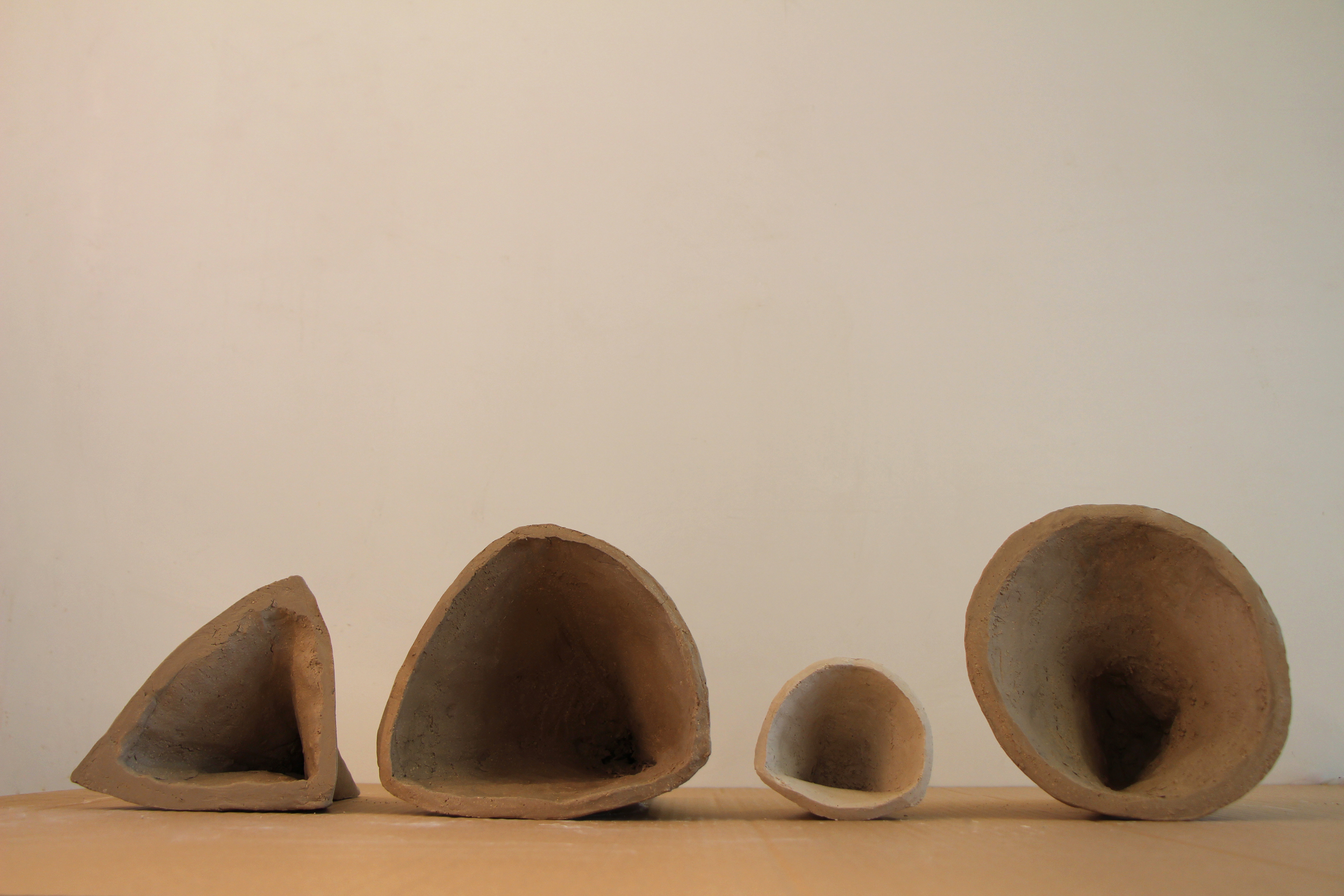 PROCESS - STONE CNC MILLING & PROGRAMMING